ECN Account, which means Electronic Communication Network, is considered as one of the most groundbreaking ideas of the modern forex markets. ECN account works with full transparency while it is much demanded due to the ease and advantages that it offers.
With direct access to liquidity providers and automatic matching and fulfillment of orders, it is defined as the future step and a bridge for the vast majority of forex traders around the world.
* An ECN broker takes advantage of commission fees per transaction. Thus, working with brokers of this nature often results in lower fees as well as additional trading time availability because of how the ECN functions.
With the ECN account offered within Lotas Capital, investors can trade forex instantly and securely thanks to the trading algorithms, expert advisors, and risk management systems.
Start earning by choosing the most suitable account. We promise the same execution quality for all account types For more detailed information on ECN Account, please contact the Customer Representative.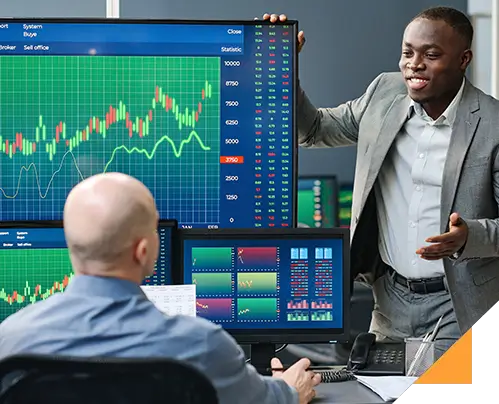 Raw Spread

$ 6 Commission Per Lot

Leverage: 1: 200

MIN. LOT: 0.01

Technical-Statistical Market Analysis

24/7 Multi Language Support

Buy-Sell Signals

Personalized Forex Market Training

Portfolio Risk Analysis