Account Type
Platinum Account
It is much more profitable to trade in major parities, futures and spot CFDs without swap costs with the Platinum Account option.
Major currency pairs:
* EUR/USD -USD/JPY -GBP/USD -USD/CHF -AUD/USD -USD/CAD -EUR/JPY -EUR/GBP
* Unlike Standard and Gold Account, Platinum Account offers the opportunity to trade with a 1: 400 leverage ratio.
Offering real-time forex news and the latest trading updates from our team of economists and currency strategists, the Platinum Account provides everything necessary for professional trading in global markets
We do all the analyzing work for you and send you the signals which are very easy to follow and easy to place.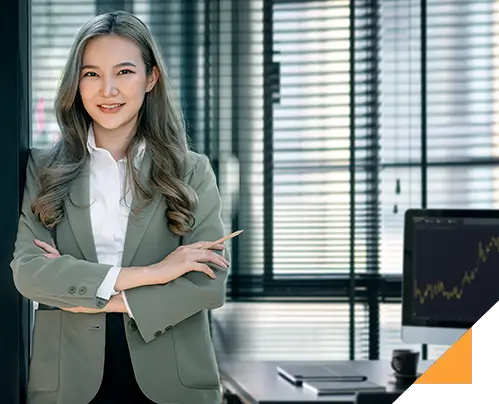 With Platinium Account, you can also reach out to a team of professional forex traders who provide the tools and the information needed to make the wisest decisions when investing. Start earning by choosing the most suitable account. We promise the same execution quality for all account types For more detailed information on Gold Account, please contact the Customer Representative.

Leverage: 1: 200/1: 400

MIN. LOT: 0.01

No Swap For Major Forex Pairs

No Swap In Spot And Futures CFDs

Technical-Statistical Market Analysis

24/7 Multi Language Support

Buy-Sell Signals

Personalized Forex Market Training

Portfolio Risk Analysis