Account Type
Standard Account
The Standard Forex Account provides investors with access to standard lots on the widest range of forex instruments available on our MT4 platform. If you ve started trading in the forex markets, you ll need to choose what type of account is best suited to your skill, knowledge, and experience.
Standard Account is one of the most suitable accounts for the investor who is new to the market and consider low-risk options to profit. It is the most suitable account type for all forex traders.
You can access the MetaTrader 4 platform. Standard Account also offers you 1: 200 leverage and 0.01 minimum lot opportunity, while it will guide your investments with the up-to-date analysis that will help you determine your financial goals.
You can engage in trading at any time 5 days 24 hours and turn the variable market conditions into opportunities.Start earning by choosing the most suitable account. We promise the same execution quality for all account types For more detailed information on Standard Account, please contact the Customer Representative.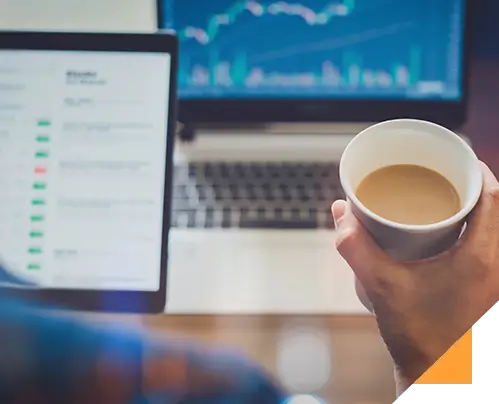 Leverage: 1: 200

MIN. LOT: 0.01

Technical-Statistical Market Analysis

24/7 Multy Language Support