Account Type
Swap-Free Account
Swap is an interest fee that is either paid or charged to you at the end of each trading day. It is the different of interest rate from the two currency when you exchange them in a position.
Under Islamic laws, Muslims are prohibited from taking or giving interests from any kind of activity. It's with this in mind that Islamic Forex accounts were created.
The Swap Free account, also known as the Islamic Account, is as profitable as the other account types. The only difference between the swap-free account and the regular accounts is that there are no fees in the form of interests.
* The swap-free accounts are great as they actually provide Forex trading services to Muslim traders. You can move the positions you have opened with the swap-free account to the next day without worrying about paying the interest fee.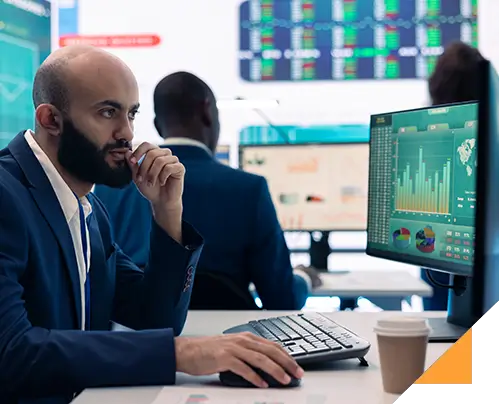 Low Spread

Interest-Free Investment

Fast Registration